#1 European Voice of the Customer solution
awarded both in 2021 and 2022
From feedback to change
Don't lose the voice of the customer
Listen and unify
Listen to each customer and employee and connect all of their voices from different channels. Get on board with a totally omni-channel tool.
Actionable insights. Easy learning
Analyze and report
Dominate the market with a comprehensive understanding of your customers through valuable insights. Let's use an advanced analytics tool for easily readable reports and real-time dashboards.
Build relationships and trust
Measure success
Embrace change and maximize your brand strength through constant evaluation of your customers' feedback. Make the right adjustments to evolve your organization, processes and behaviors.
A solution that fits
Make it easy for your CX team

Give your customer satisfaction the boost it deserves. Our Voice of the customer solution adapts to the needs of any business. Even yours!
Clients
Trusted by top world-class brands
The sandsiv+ advantage
Impress your customers, motivate your team, find real results, anywhere, anytime. Everything you are looking for, in one potent package.
Tailored to your needs
Integrate sandsiv+ into your cloud or on-site solution, adapt the platform to your specific expectations without needing to involve our support team.
Driven by innovation
Use the AI power of sandsiv+ to achieve innovative language and channel agnostic driven solutions, advanced analytics and real-time visualization.
Swiss clockwork precision
Choose a Voice of the Customer solution built for security, quality and integrity. Traditional Swiss values are the pillars of our dedication to our customers.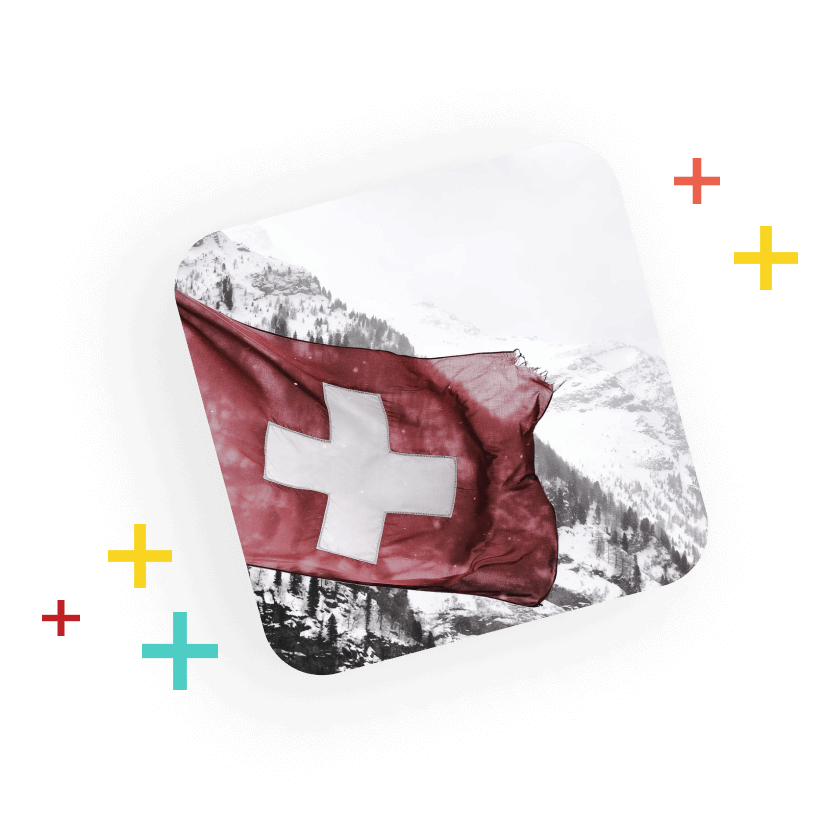 Trusted and global expertise
sandsiv+ stands behind every happy customer around the world. We work with global customers and partners and have been awarded by leading analytics companies.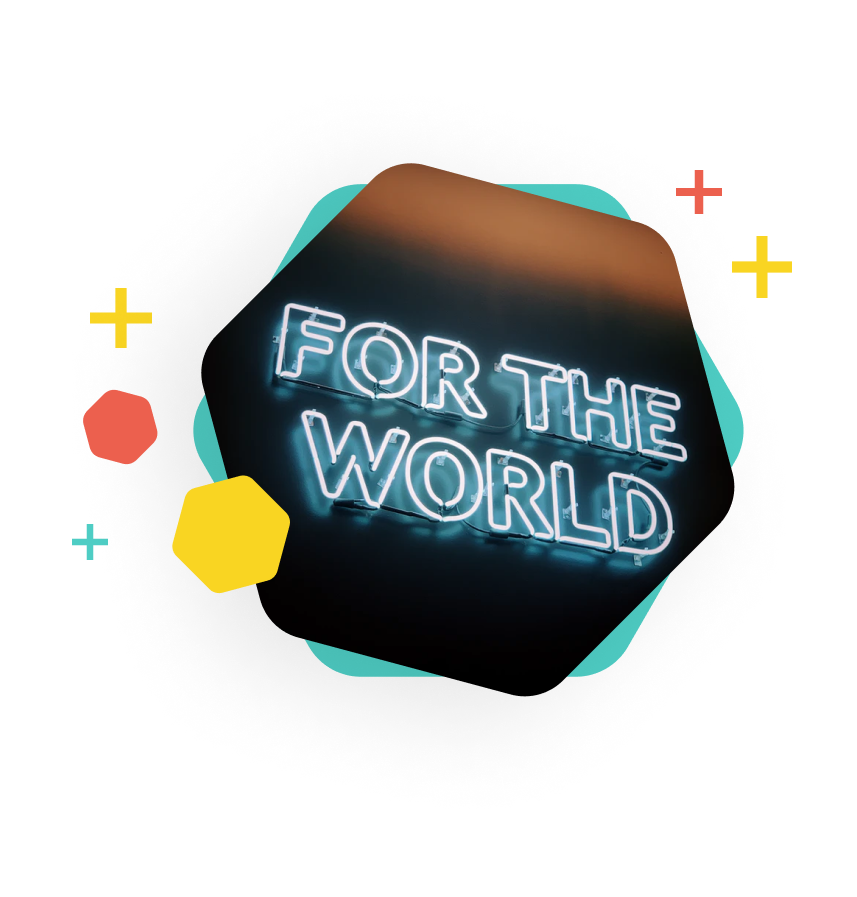 Juliana Posch – Group Head of Sales and Customer Services
A1 Telekom Austria Group
SANDSIV fully satisfied our criteria to further drive the best customer experience along the entire customer journey. We are impressed by SANDSIV's passion for the project and its comprehensive Voice of the Customer approach.

Marco Narduzzi – Innovation & Quality Officer
Fastweb
SANDSIV's Customer Experience solution was one of the elements that allowed Fastweb to quickly transform itself into a customer-centric organization. The high increase in customer satisfaction (measured by NPS) is reflected in the excellent results in terms of customer growth and turnover.

Federico Teveles – Research Analyst
Frost & Sullivan
sandsiv+ is an exceptional product because it strikes an admirable balance between complexity and simplicity and can support businesses of any size, geographical location, and vertical.
Ivan Barbero – Business Analytics & Customer Insight Leader
Roche
sandsiv+ is the perfect fit for Roche that wanted to strengthen the business, enabling a culture of customer-centricity. I appreciate its innovation and the continuous improvements in the self-service capabilities.
A solution for any dimension
Which solution is right for you?

An admirable balance between complexity and simplicity to align teams of every dimension and maturity around what matters most— the customer.
sandsiv+ for large enterprises
Whether you're a fast-growing innovator or a global organization, we can help you with a best-in-class solution and security.
Read
sandsiv+ for medium enterprises
Finding the ideal CX solution is no longer a challenge. sandsiv+ easily adapt to your initial needs and scale as your project grows.
Read
Internationally recognised

Start growing with sandsiv+ today