Extend the power of your team
A suite of managed services, with technical and customer support experts, that will complement your team's expertise.
Need more staff or new expertise? Let SANDSIV's technical and customer support experts join your forces.
SaaS activation
Reduce your effort
Get our platform with no extra effort, tell our managed services to drive adoption.
Like a Swiss watch
Speed up the project
Need an up and running in less than 30 days? We're here to make it happen!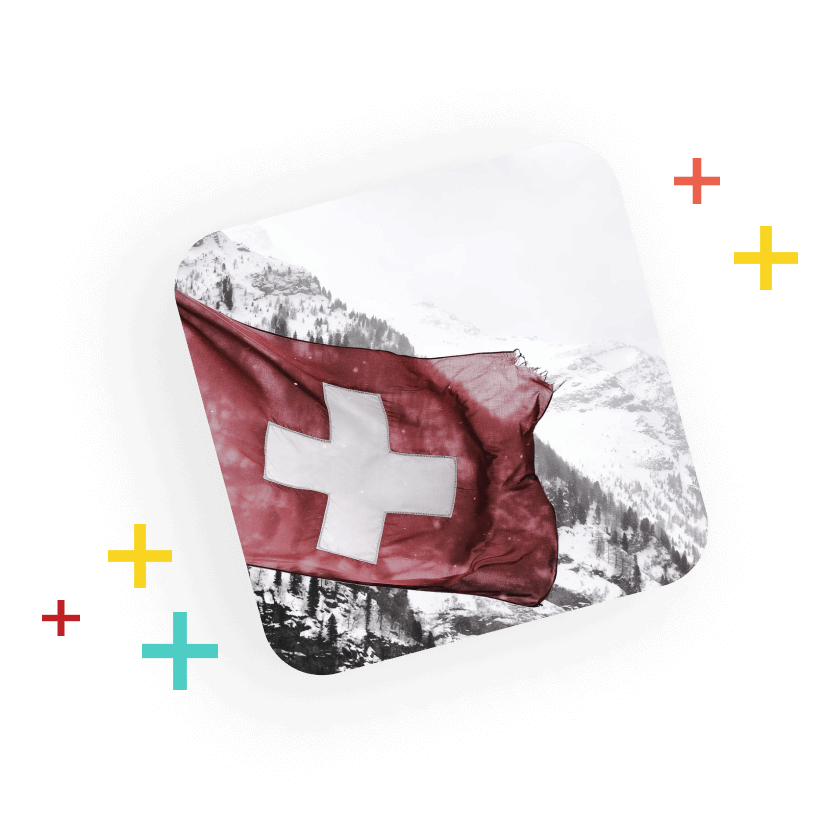 After the go-live
Don't get lost later
You won't be alone if something goes wrong and you'll have full support for management and updating.
Juliana Posch – Head of Sales and Customer Services
A1 Telekom Austria Group
"SANDSIV fully satisfied our criteria to further drive the best customer experience along the entire customer journey. We are impressed by SANDSIV's passion for the project and its comprehensive Voice of the Customer approach."
Technology adoption services
Survey creation
We create surveys for you that will be easy to implement and adapt to your industry and target audience.
Survey sending
We send your surveys to your customers in their preferred contact channel and receive their feedback.
Sentiment Model
We listen to your customers wherever they are talking. We don't miss a word that relates to your brand or products, and we identify problems in time.
Topic detection model
We allow you to understand what's really going on to anticipate trends and react to them.
Dashboarding
We empower you with visualizations of your customers' entries, so you can easily share them throughout your company.
Close the loop
We implement an alerting process that will allow you to close the loop and react to customer feedback by gaining key business insights.
Managed integrations
Focus only on your core business, don't mess with complexity or integration requirements, let us handle everything for you. Choose a fully managed service!
Managed integrations
Looking for something different?
If it doesn't feel like we've already told your story, ask about our non-standard service packages – we'll create the perfect solution for your needs together. Ask for your customization.
Start growing with sandsiv+ today