We want to make worldwide companies leverage customer intelligence to create a cohesive customer data approach and keep up with today's evolving market, no matter how they are or in which country they are settled.
Bring people & companies together
Mission & Vision
We believe that predictive market and customer analytics can change relationships between companies and people. We provide real-time, actionable customer insights to improve the effectiveness of sales campaign management tools, marketing automation solutions and ongoing customer relationship management platforms.
Made in Switzerland
Values
Accuracy, integrity and precision are applied to a fully integrated enterprise VoC platform that unifies all unstructured and structured customer data sources into a single and single, valuable customer intelligence repository.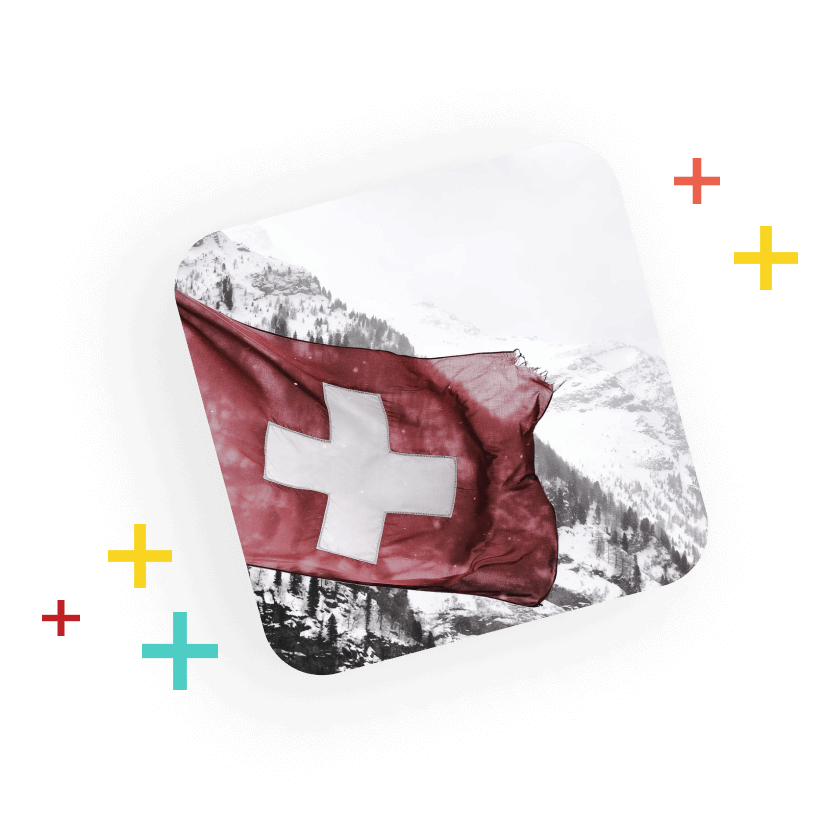 Improving together
Culture
We're more than software, we believe in the power of feedback to make teams, customers and the community better than they were before we met.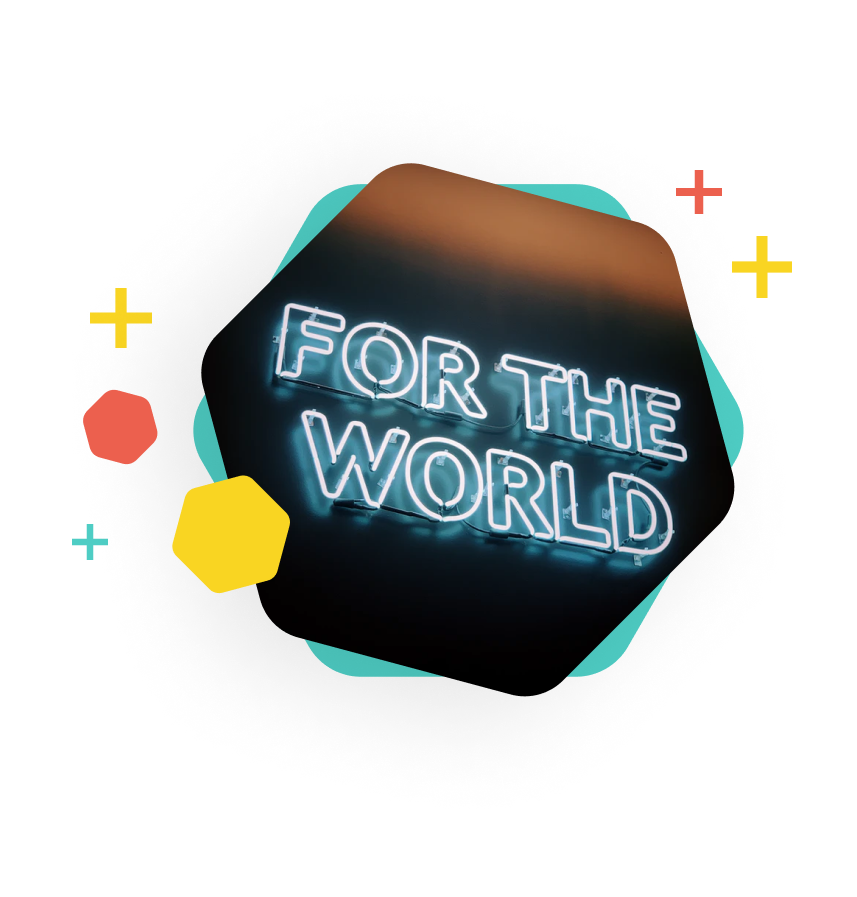 Foundation
Offices
Employee
Success rate
We are SANDSIV
We are pioneers of the customer experience.
Founded in 2010, we believe in the power of loyalty. Our leadership team has been guiding SANDSIV for nearly 30 years and has extensive experience in customer management, data science, analytics and business intelligence. Our 50+ employees work across 4 locations to give our clients a 100% success rate.
Offices
Zürich
Technoparkstrasse, 1 – 8005 – Switzerland
Novazzano
Via Zoca 3 CH-6883 – Switzerland
London
Forbury Square – Reading RG1 3EU – United Kingdom
Valencia
Carrer del Moro Zeid, 11, 46001 Valencia – Spain
Meet the CX revolutionaries
We are a team of curious minds, world explorers, mountain and sea lovers, sports fans, mothers, fathers, and passionate leaders of all types.
Together we are something else.
What's coming next?
We're always evolving, keeping our focus on the customer experience and learning every day how to empower our customers to achieve true Customer Intelligence.
Always improving
We never stop evolving: simplifying our interfaces, becoming more agile, giving a full self-service option and lowering the time-to-market of our solutions.
Customer Intelligence at your service
We give you real-time intelligence insights, we are more than a BI solution because we start with the customers.
A next face of AI
Our AI technologies are evolving day by day: smarter, faster and able to read the story behind every insight.
Sponsor of the ECXO
SANDSIV is a proud sponsor of the European Customer Experience Organization is the open-access community of leaders and organizations committed to working and evolving together to raise the collective customer and employee experience across Europe and beyond.

Learn more about the organization's values, mission and vision and become a member or sponsor of ECXO to network with top CX leaders, practitioners and professionals.
Learn more
Start growing with sandsiv+ today